At Czok, our mission is to inform and entertain our readers with the latest automotive news, reviews, and buying advice. That means providing you with straightforward articles that are engaging and well-informed.
Whether you're looking for information on a potential purchase or an explanation of what's going on in the car industry, we work hard to cover each topic in a balanced way, giving our readers insights they can trust.
All our writers are professionals and have worked in the car industry someway or another. From a mechanic to jsut hobbyist, they all love cars! 
Meet The Team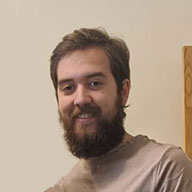 Matthew Czok
Managing Director
Lauren Mathie
Finance Manager
John Yamin
Global Sales
UK Editorial Team
Jack Gill
Lead Editor :
Design Check Property Engineer at Bentley Motors.
Check out his profile here : https://www.linkedin.com/in/jack-gill-744470112/
Josh Morgan
Editor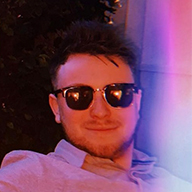 Sam Massey
Editor
Pedro Bisso
Junior Editor :
Car dreamer day and night.
Check out his profile here : https://www.linkedin.com/in/pedrofbisso/
Matthew Macconnell
Junior Editor :
Car Enthusiast & Researcher. Loves modifying, buying and trying new cars all the time!
Check out his profile here : https://www.linkedin.com/in/matthew-macconnell-021b31220/
US Editorial Team
Collin Andrews
Editor