Czok, the blog that informs and educates everyday motorists and helps you gain some knowledge and understanding of the massive market for automotive products.
We are a growing blog, sharing our experience of the automotive field, building a bigger database of information day by day.
Starting from humble beginnings, Czok has slowly grown and built the library of information and product comparison articles since starting in July 2020.
Our aim is to spread our content as wide as possible, creating a one-stop-shop for vehicle maintenance and enhancement, showing you the best products and helping you understand how they will benefit you.
We don't believe in gimmicks or pushy sales tactics, just good old-fashioned information and help for everyday motorists.
Meet The Team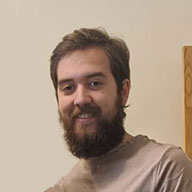 Matthew Czok
Managing Director
Lauren Mathie
Finance Manager
UK Editorial Team
Jack Gill
Editor
Josh Morgan
Editor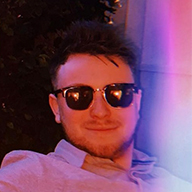 Sam Massey
Editor
Pedro Bisso
Editor
US Editorial Team
Collin Andrews
Editor