How Much Does An Air Conditioning Regas Cost?
We're an affiliate
We hope you love the products we recommend! Just so you know, we may collect a share of sales or other compensation from the links on this page. Thank you if you use our links, we really appreciate it!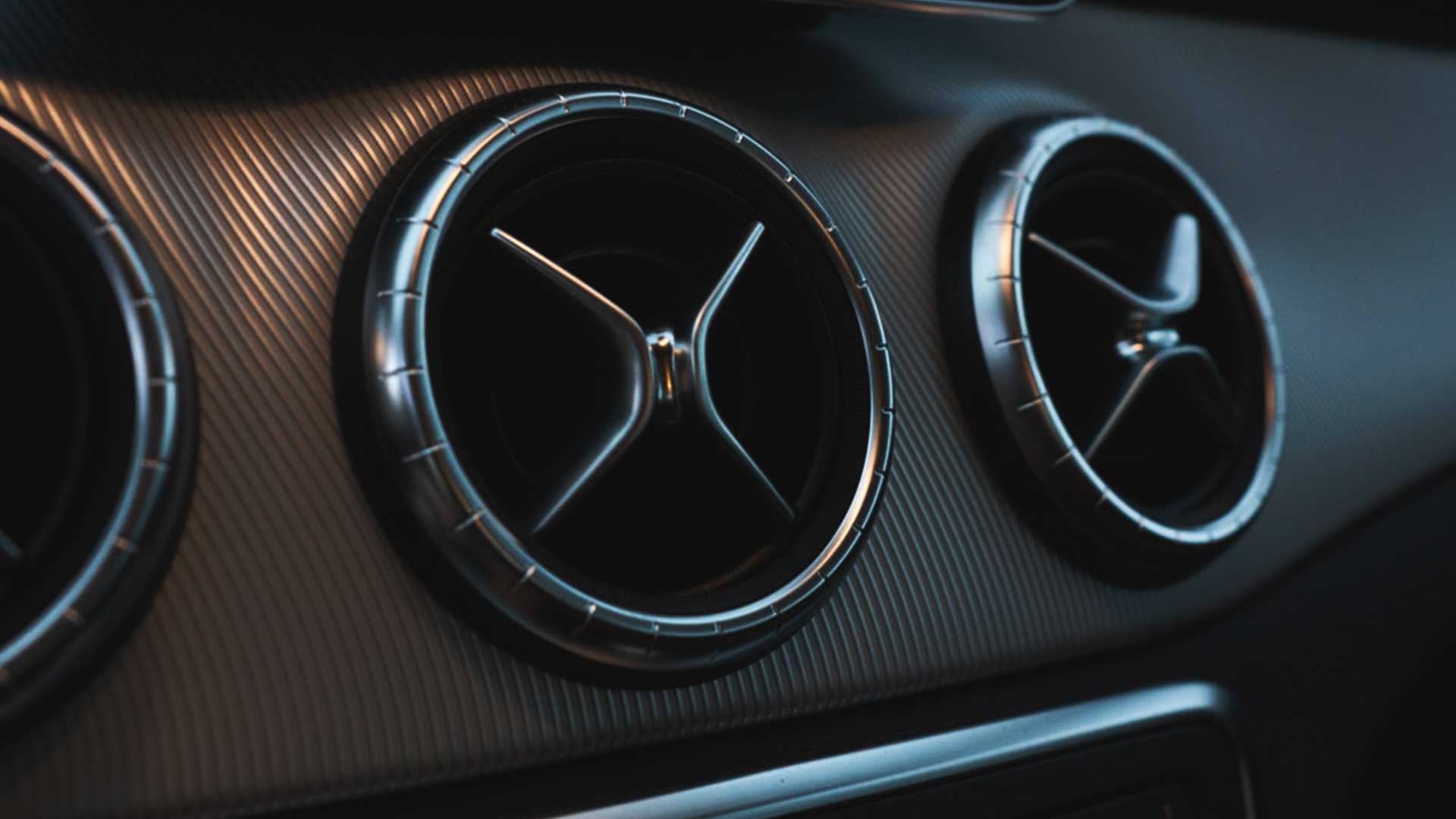 An aircon regas (otherwise known as a recharge) is a simple, quick and easy way to keep your vehicle's air conditioning system in top shape for when those sticky summer months hit. The process essentially entails draining your car's A/C gas and fluids, cleaning out the system and replacing the old gas and fluid with fresh refrigerant and lubricant. This may sound complicated and potentially costly to those of us who aren't trained technicians, but don't worry – this article will break down exactly what you can expect to pay for what is ultimately a relatively simple service.
Get a quote from a local business you can trust Get A Quote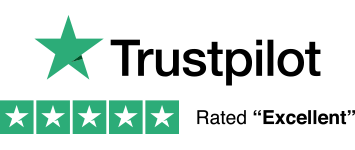 Air Conditioning Regas Price Breakdown
Independent Garage
£40-60
Mobile Mechanic
£40-60
Disclaimer: Estimates on repair costs, such as the above results for a Air Conditioning Regas, are created by combining data from multiple third-party sources. The actual cost of using your local repair providers may be outside of the estimated range. We provide estimates on repair costs for information only and accept no liability for any inaccuracies or errors. If you think an estimate is incorrect, please contact us to let us know.
Conclusion
As you can see, the cost for this crucial service is nowhere near as high as you would first expect given the complex inner workings of modern climate control systems. Despite this, an aircon regas will have your vehicle once again blowing cold, clean, fresh air into the cabin – putting the enjoyment back into driving and allowing you to stay cool and focussed on the road ahead, even on the most sweltering of summer days.
Categorised in: Repair Costs
Czok Newsletter